I'm not a big girl, I need money too —Laide Bakare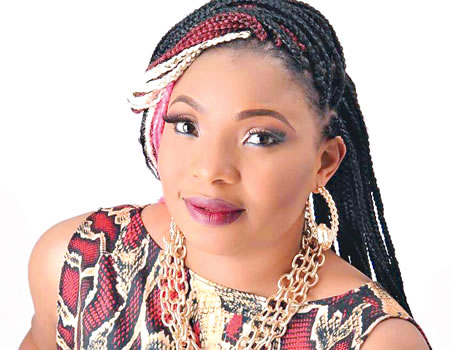 Davido seems to have launched a new challenge on social media, as many celebrities have expressed their desire to start a fundraiser on their birthday. One of those celebrities is Nollywood actress Laide Bakare, who has openly stated that she is not a big girl and that she wouldn't mind her fans supporting her building plan.
She made the statement online via her WhatsApp status as she shared a video of herself at a construction site claiming to be one of her unfinished buildings and that she would need funds to to end. She also dropped her account details, calling on her friends and fans to support her in the construction project.
"Davido doesn't have two heads oh, please I'm not a big girl, and I don't have any money like you think." I plead, I am not bragging, I have a project in hand and this is the moment when I need you all. I need 130 million naira to complete this project, even though it's 50 million naira that you can all raise for me, I can start with that. Should I start to identify you? I won't ask for N 1 million each, N 500,000 per person, that's fine, "she said.
It has become a trend when during the week; Popular Nigerian singer, Davido tasked his friends with fundraising for him to clean his Rolls Royse car at the port. Davido said it was for his next birthday. In less than 24 hours, the singer was able to raise more than 130 million naira thanks to donations from his famous friends and fans.